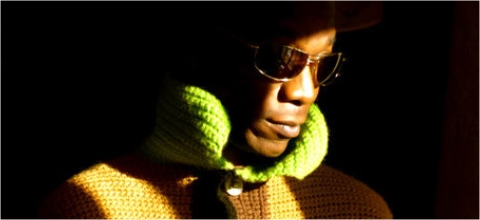 Raphael Kroshay
Spoololife / Newdiggs.us // Denver


HOUSE /  DNB / DUBSTEP
Kroshay has rocked afterhours with Juan Atkins, 'The CHURCH' in Denver with DJ Rap, and mid-west massives such as Underground Sound, BarnYard Boogie, and Pilgrims & Indians. This Rochester New York born DJ was musically influenced at a young age, beginning with the Clarinet in the 4th grade, and later marching band. Though a keen tribal percussionist, he still drops the rough rugged and raw chops, cuts, and scratches throughout house, techno, or drum and bass sessions with more than a decade on the ones and twos.
Raphael Kroshay On Facebook
Un expected error, please continue!