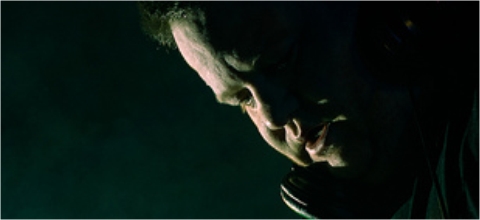 Wilhelm K.
d-version / Spoololife / Techno / House / Denver

His label, d-version Records, received international press and play, having a track licensed by Ministry of Sound. Releasing tracks by Frankie Bones,Carl Lekebusch, Drivetrain,and others. .. D-version records became one of the countries rising labels. Releasing records via his label d-version and Detroits Soiree Records, Wilhelm's midwest flavor gained attention of legendary Frankie Bones, and sparked the release of the Ex-Uses / Tribaloptics EP on d-version in May of 2000. His infamous "Get" parties set the standard for raves in the late 90s, making him one of the midwest's pioneers in consistent large scale massives. Programing keen sessions of bumpin' funkin' house and techno, the past decade has seen Wilhelm billed along side legends Moby, RUN DMC, Sugarhill Gang, KRS-1, Bad Company, Tech Itch, Aphrodite, and King Britt to name a few... Frankie Bones, Paul Oakenfold, Bad Boy Bill, Josh Wink, Green Velvet, Donald Glaude, Mark Farina, Paul Johnson, and Christopher Lawrence to name a few more.
Wilhelm K. Bookings
Bring Wilhelm K. to your event with mobile express bookings! Complete the form below and we will contact you shortly!
1749 Views