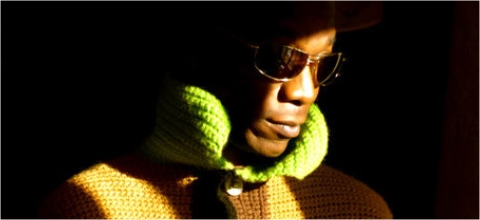 Raphael Kroshay
Spoololife / Newdiggs.us / House /  dnb / Dubstep / Denver

Kroshay has rocked afterhours with Juan Atkins, 'The CHURCH' in Denver with DJ Rap, and mid-west massives such as Underground Sound, BarnYard Boogie, and Pilgrims & Indians. This Rochester New York born DJ was musically influenced at a young age, beginning with the Clarinet in the 4th grade, and later marching band. Though a keen tribal percussionist, he still drops the rough rugged and raw chops, cuts, and scratches throughout house, techno, or drum and bass sessions with more than a decade on the ones and twos.
Raphael Kroshay Bookings
Bring Raphael Kroshay to your event with mobile express bookings! Complete the form below and we will contact you shortly!
On Facebook
Un expected error, please continue!