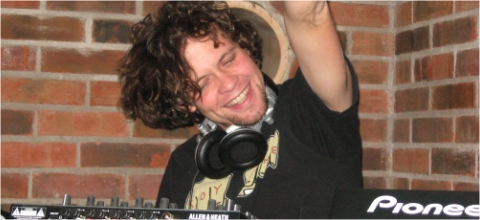 Bucky Alan
Spoololife / House / Terre Haute
With over 10 years on the 1s and 2s, Bucky Alan a.k.a. Ac de Selectah! is one of Indiana's premier DJ's of soulful house music. A popular choice for most underground events in central United States since the turn of the millineum, he's been billed allongside such edm greats as Heather Hart, Infected Mushroom, Odi, DJ Shiva, John B., Phantom 45, and UFO! to name a few. Bucky Alan call's Terre Haute Indiana home, featuring sessions throughout the region.
Bucky Alan Bookings
Bring Bucky Alan to your event with mobile express bookings! Complete the form below and we will contact you shortly!
Music
Un expected error, please continue!