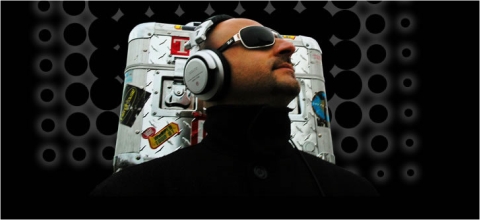 Sly Chile
Spoololife / Tech House / CONCEPCION
Tiene a sus espaldas un largo curriculum que podriamos catalogar de envidiable y multicolor. Despues de ser el primer Dj en llevar Musica Electronica a un lugar de comida en la Cuidad de Chillan en Chile, Dj Sly ha decidido hacer un punto y seguido en su carrera y centrar todos sus esfuerzos en tres frentes: sus sesiones como Dj, las producciones y su pagina web (www.djsly.cl) que ya esta al aire para el deleite de sus seguidores, Dj & Productor de su propio Radio Show, unico en el Sur de Chile, ademas de dirigir su carrera profesional a nivel mundial... Lo que esta claro es que proyectos e ideas le sobran.
Sly Chile Bookings
Bring Sly Chile to your event with mobile express bookings! Complete the form below and we will contact you shortly!
Music
Un expected error, please continue!