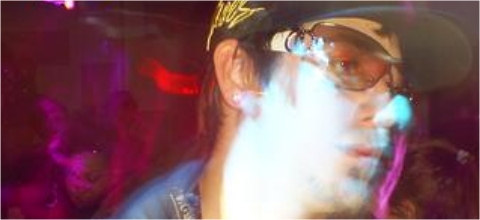 Cory James
Spoololife / Drum N' Bass / Indianapolis

DJ Cory James started his career in 1997, was billed along side EDM legends such as Paul Johnson since 2003, and added Serato to his regimen of DNB and truntablism in 2006. Now resident of Bartini's Indianapolis, Corey James has rocked most popular Indianapolis clubs such as Sensu, Tiki Bobs, Blu, and Subterra. Moreover, he's opened for popular entertainment stars such as LMFAO Party Rock Crew, Havana Brown, DJ Air, Shufflebot, DJ PS1, and DJ Colleen Shannon to name a few.
Cory James Bookings
Bring Cory James to your event with mobile express bookings! Complete the form below and we will contact you shortly!
On Facebook
Un expected error, please continue!